Catch Our Upcoming Music Festivals and Events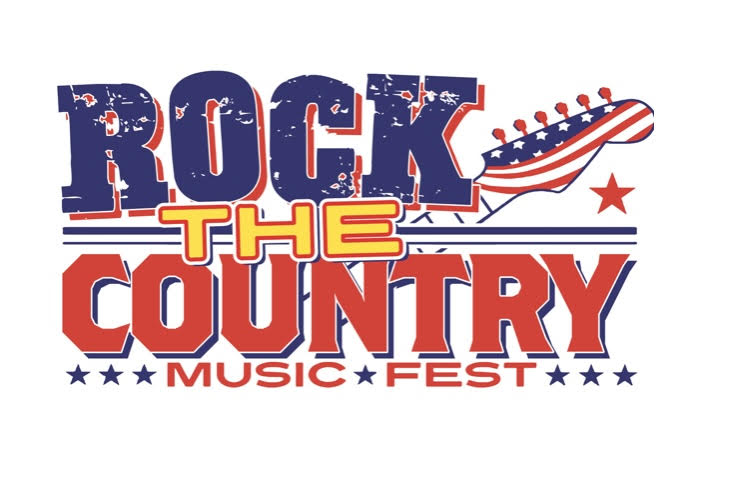 Venture Into Massive Outdoor Concerts and Festivals
At Open Air Events, we have been responsible for promoting outdoor music festivals since 1979. We are an enlightened enterprise constantly valuing organizational coordination. Our team partners successfully with other enterprising investors, thereby staging bigger music fests. 
Live outdoor entertainment audiences are an appreciative lot. The same can be said of the music and special event industry always eager to welcome enthusiasts bold enough to pursue their passions.
By pooling our resources, we can stage rock and country music festivals in various big open-air venues parts all over the country. Bring out the live concert impresario in you and let the good times roll!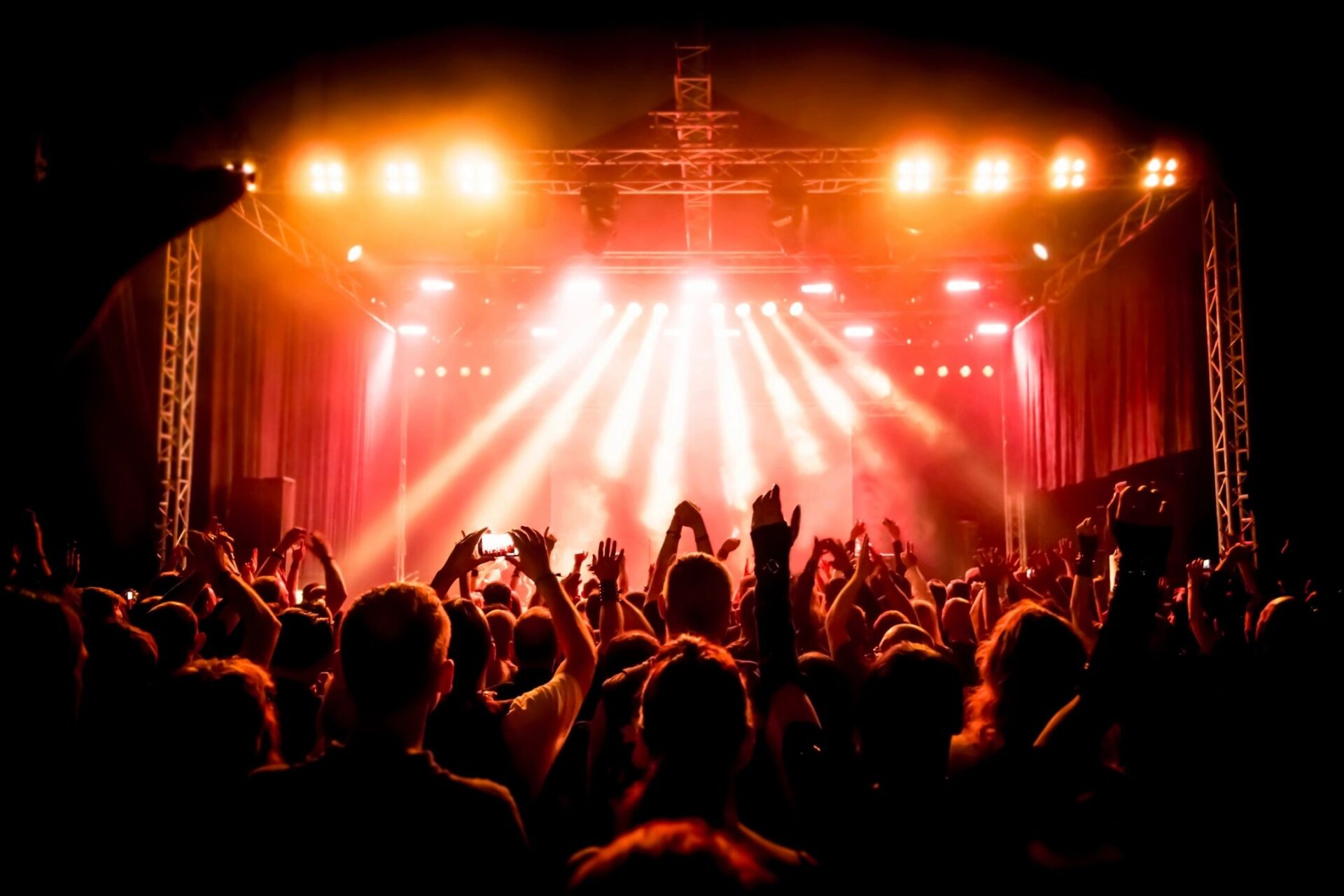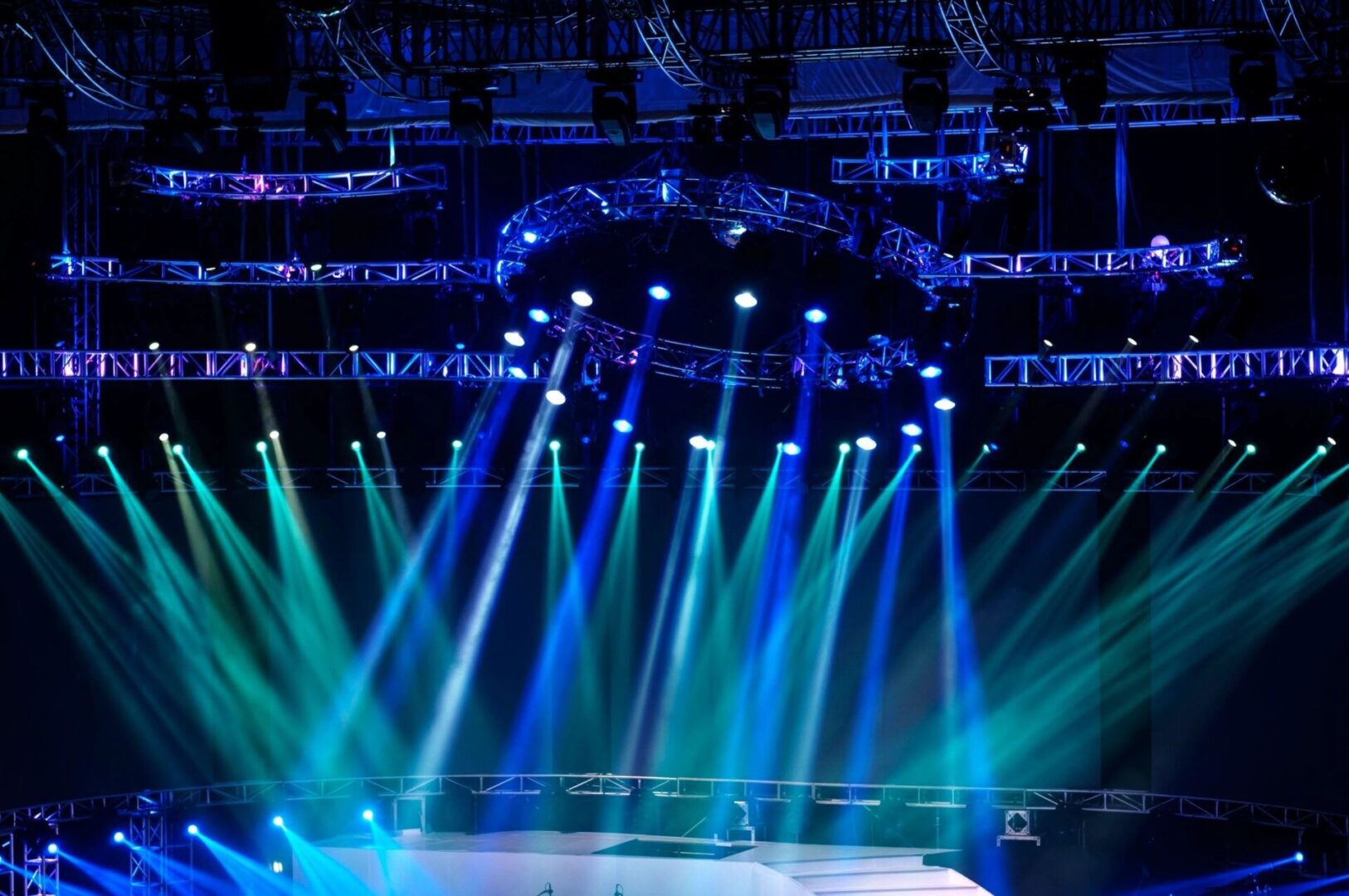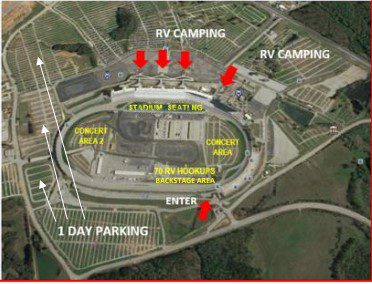 "With Ronnie Jackson at the helm… and this lineup at that venue... his festival is a sellout, no question!"
-Hal Davidson, Festival Consultant/Producer 2022
As this aerial picture of the track shows, OAE has configured the speedway for maximum use, placing each huge stage on opposite ends of the track infield. This disburses the crowd over two venues doubling the festival's excitement.
General Admission (GA) allows patrons to roam or choose a VIP PASS offering special access and party privileges backstage.
This diagram shows the endless parking or camping space surrounding the track, 360° on hundreds of manicured grassed acres in Henry County, Georgia.
Rock the Country is ready to buy top-tier talent powerful enough to do more than sell out the Atlanta Motor Speedway. With artists alternating on two huge stages, live performances are non-stop all day until 11:00 pm.
The giant venue provides considerable space for food and merchandise vendors, porta-johns, recycling, and security.
From the beginning, AMS has been providing uniquely caring support. Both OAE and AMS work together in operations, crowd control, marketing, traffic movement, and parking.
The festival's inaugural year allows RV camping outside the track
No tent camping, no dumping
Dry RV camping only for Friday and Saturday nights; some vending
Space rental is just $225 per RV for 2 nights
Each occupant must also buy a festival ticket
A special wristband allows event re-entry
Parking in other lots
Not just a speedway, AMS is a popular outdoor international destination for major events in motorsports and entertainment. Atlanta Motor Speedway is a world-class NASCAR race track that also functions as a year-round multipurpose event facility.
Lying across more than 840 acres, 20 miles south of Atlanta, it features a 1.54-mile race track. This sprawling destination has almost unlimited capacity for future festival growth outside the track!
No festival permit is required. AMS charges $250,000 rent for the use of the entire facility for a week with no percentage of tickets. The average rental rate in America is 10% of the gross.
AMS is an event company managing and staffing many of the festival's logistical needs at competitive pricing, making the advance planning and shows far easier for the producer and providing a high level of operational refinement.
AMS offers highly cooperative festival production and intense layered security services through proven contractors and tall thick walls 360°.
The track's seating cap. of 71,000 - 125,000 (depending on track configuration for races) will be limited to 70,300 for Rock the County MusicFest, using both infields only and connecting midway.
4 Factors Make This Festival Special
1. The venue. A live music event at Atlanta Motor Speedway means it's big!
2. The huge all-star lineup from both rock and country, the biggest in this region's history at any one-day music festival. Six headliners are going to blow people away!
3. Marketing - the massive number of targeted impressions will rain down on the 150-mile radius for months. Fans will come from many states around, maybe other countries -- if they can get a ticket.
4. The OAE staff - a coalition of highly professional, highly-experienced managers and contractors ensure a smooth-running production guaranteed to produce maximum results.
OAE intends to bring Rock the Country MusicFest to Charlotte and Daytona speedways continuing to broaden its radius and exposure with similar future events using this formula for festival success.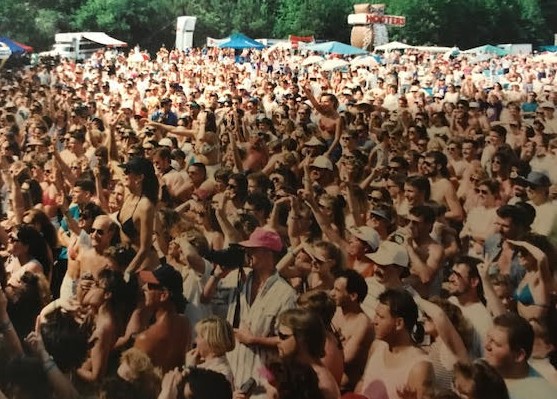 The right financial partners are invited to join in the fun and incredible ROI of Rock the Country MusicFest.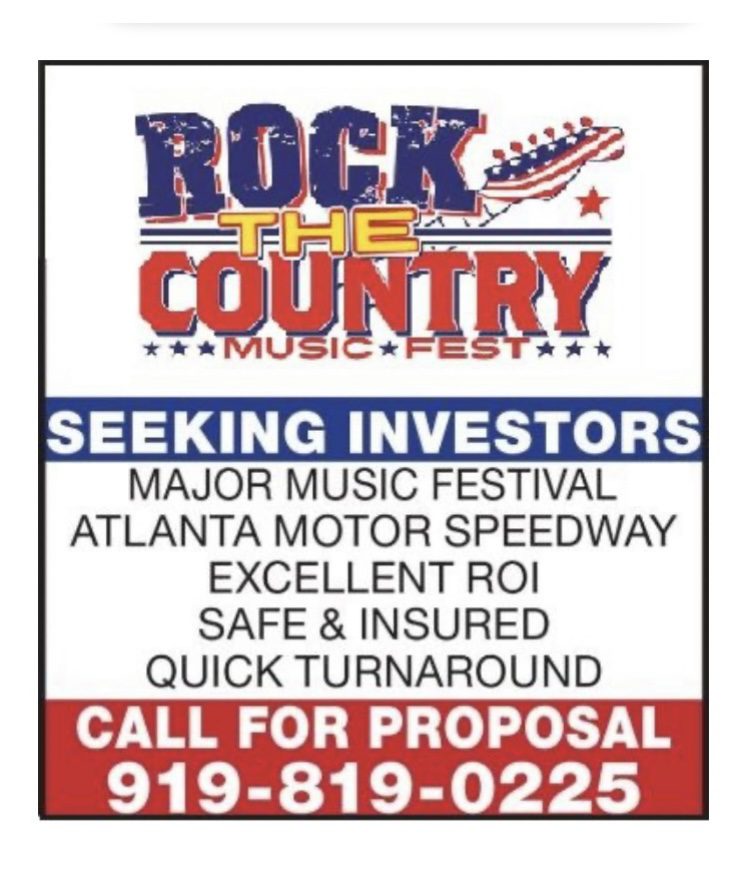 "Invest in Fests"
This investment is safe and insured with a great ROI
Upcoming events will be held in the Atlanta motor speedway