Open Air Events, LLC and Ronnie Jackson
OAE's founder and producer, Ronnie Jackson, is a native of Kenbridge, Virginia and an Elon University graduate currently living in North Carolina.
Ronnie's career success varied as he successfully held 30 events as a festival producer handling the logistics and operations while owning and operating four successful Arby's restaurant franchises.
Ronnie also served as a Kenbridge, Virginia volunteer fireman for a decade, granting him a lifetime membership to the department. In late 2007, Ronnie endured a major life event -- a divorce.
This prompted his moving to North Carolina where he began a supervisory position at UNC Hospital in Chapel Hill. Though no festivals were produced during this period, Ronnie kept learning and researching the live music industry.
He maintained his IEBA membership. During this time, he assisted with and worked on concerts and festivals throughout North Carolina. In 1993, Ronnie moved the Beach Music Festival to Richmond, and it scored big with 38,000 in attendance.
Ronnie went on to host an additional 13 festivals in the 1990s, boasting attendance totals of 37-38,000 at the 1990 Virginia Country Festival and at the 1993 Beach Music Festival.
His company produced four festivals in Richmond in the 2000s, with each one bigger than the last. The 2003 Virginia CountryFest attracted 54,000 fans to the Richmond International Speedway.
Ronnie Jackson has clearly shown a track record of success, accomplishing a feat no one else has, successfully producing 30 major music festivals, all in Virginia.
This equips him with special knowledge of marketing and what kind of music will work to boost ticket sales.
With many years of talent buying experience, Ronnie has booked over 120 musical artists, creating long-lasting relationships with the major talent agencies in Nashville, Tennessee.
Open Air Events is seeking an investor who recognizes the extraordinary opportunity at hand. Ronnie Jackson has come a long way to get to this level by assembling an excited crew who all agree that this show is a history-making sellout.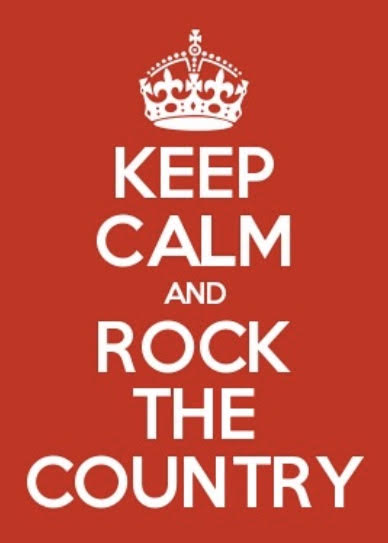 successfully producing 30 major music Festival in Virginia
Ronnie's first show was the 1979 with SummerFest Jam.
Booked over 120 musical artists!
Alabama
Blake Shelton
Travis Tritt
Jerry Reed
Lee Greenwood
Mark Wills
Wolfman Jack
Emerson Drive
Atlanta Rhythm Section
KC & The Sunshine Band
The Fabulous Thunderbirds
Delbert McClinton
Eddie Money
The Embers
Earl Thomas Conley
Southern Pacific
Sweethearts of the Rodeo
Crocus
Bill Deal & The Rhondells
Band of Oz
The Fantastic Shakers
Chairmen of the Board
Fat Ammons Band