Producing Live Events and Outdoor Music Festivals
Producing Live Events and Outdoor Music Festivals
Total estimated attendance for all thirty shows produced by Open Air Events,LLC
0
See Your Favorite Acts at Our Big Live Events in the USA
Rock and country music lovers make up the bulk of live concert audiences in America. This has always been so for decades, especially in the outdoor festival scene. This crowd-drawing tradition continues as we host more of these at Open Air Events LLC.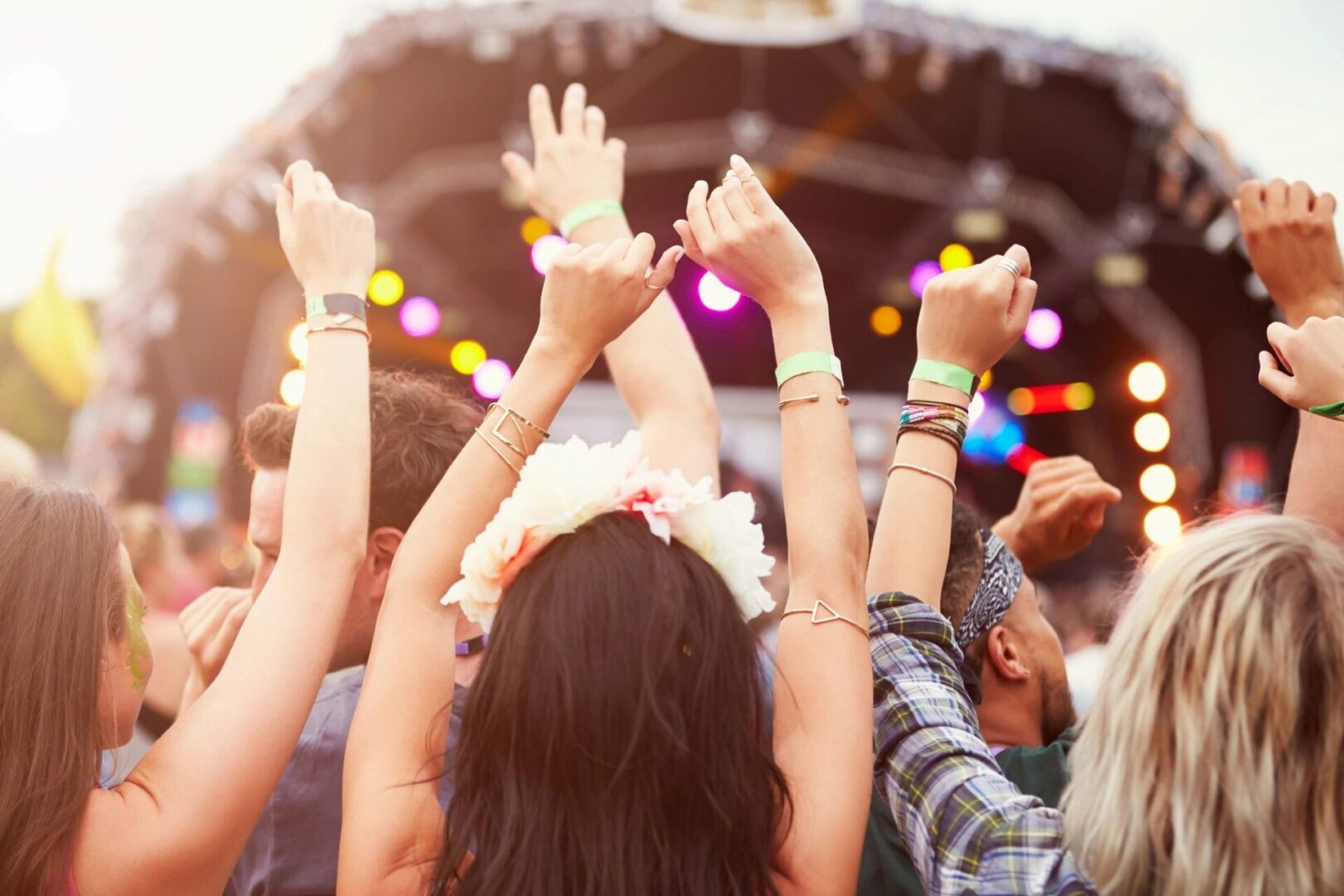 Live outdoor entertainment audiences are an appreciative lot. The same can be said of the music and special event industry always eager to welcome enthusiasts bold enough to pursue their passions.
By pooling our resources, we can stage rock and country music festivals in various big open-air venues parts all over the country. Bring out the live concert impresario in you and let the good times roll!